Do your beliefs actually belong to you? Or are you hanging on to outdated beliefs that are keeping you from feeling worthy? -together, we'll locate your wounded beliefs and heal them.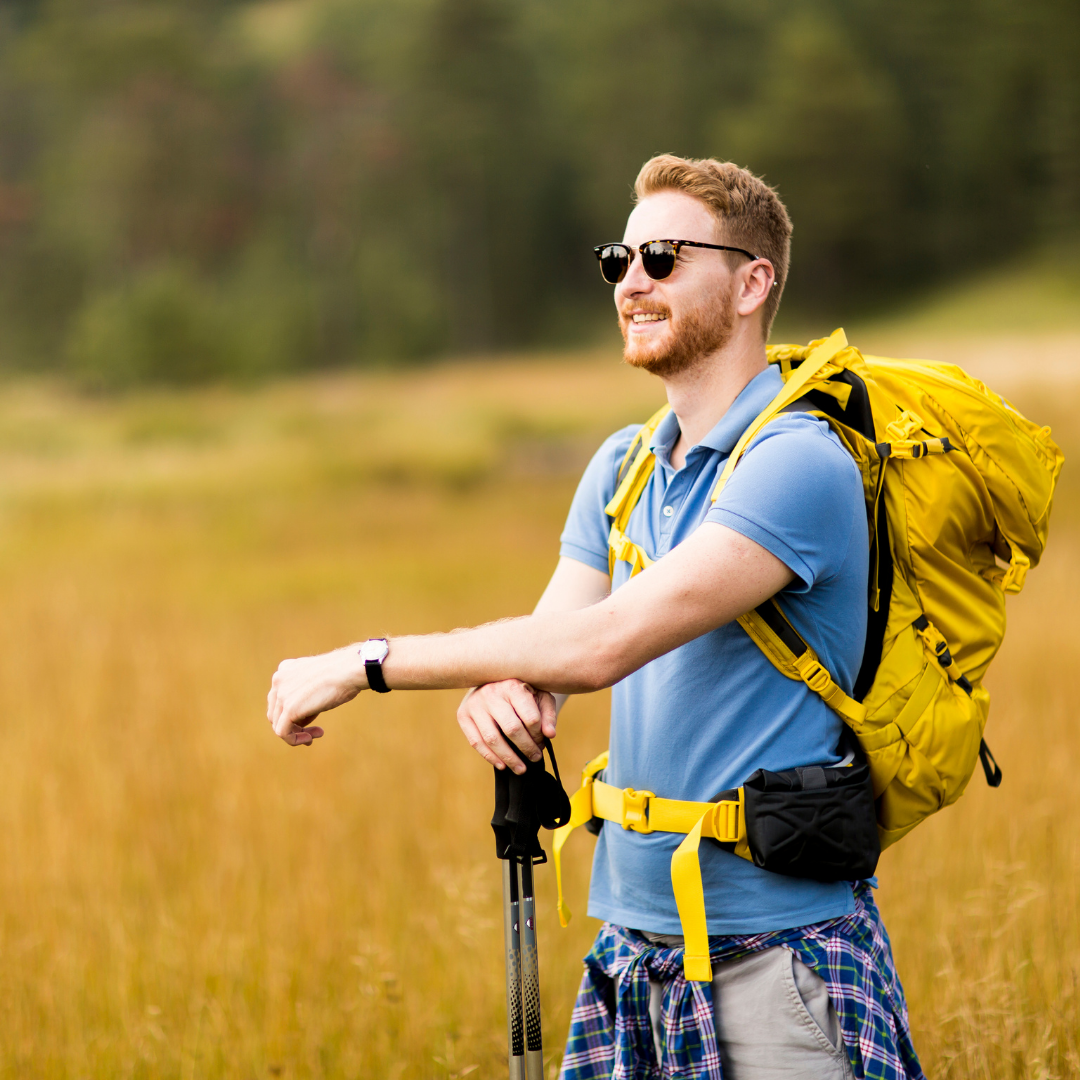 Forgive Yourself & Others
It's time to let go of what's weighing you down. Release what no longer serves you. In a world so fraught with fear - forgiveness and compassion have never been more important.
Learn How To Love Yourself
Learn how to appreciate who you've been, who you are, and who you're becoming. You're so much more than you think you are- discover who you really are.
IMAGINE FEELING CONFIDENT ENOUGH TO BOLDLY PURSUE YOUR DREAMS.
Ever feel like you're not in control and somehow, life is never that easy? Even when you try to be confident and act from a place of power - life just feels like "meh", or worse- like crap?
The truth is - when you don't feel worthy, the universe conspires to match your vibration and life gets harder. Nothing works out the way you wish it would, and you start to accumulate remorse, regret, and maybe even shame.
I know, because I remember!
There was a time when I had zero self-worth and my life was a mess. But I quickly learned that we're not here to feel "meh" - nor are we here to feel like crap.
So I turned my life around by building massive levels of self-worth and boom 💥 my dream life slowly started to unfold.
- that's what I want for you!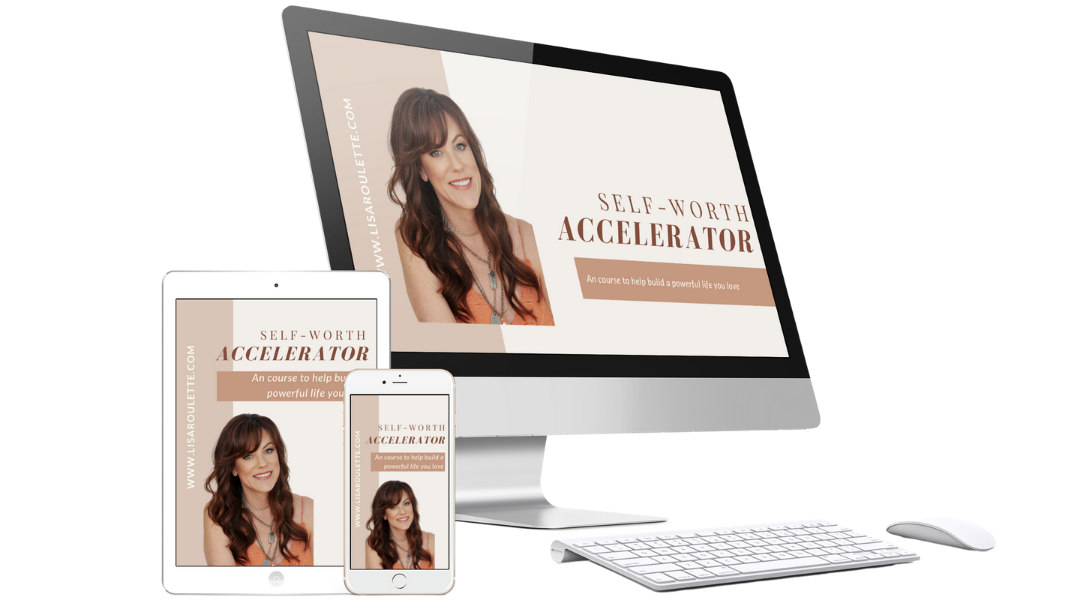 INTRODUCING
SELF-WORTH ACCELERATOR


THE ONLY PROGRAM YOU NEED
TO CREATE A POWERFUL
LIFE YOU LOVE
"You can't get what you'll learn in this program elsewhere. Not in books, not even in therapy. Any person lacking self-worth needs to learn what Lisa teaches - it will change your life forever." -Sarah Feinberg
Hi, I'm Lisa!
Your Coach, Mentor & Guide
Join me on the path to discovery, personal growth, freedom, and massive levels of self-worth. In Self-Worth Accelerator- you'll learn how powerful you really are as the healer and creator of your life exerience.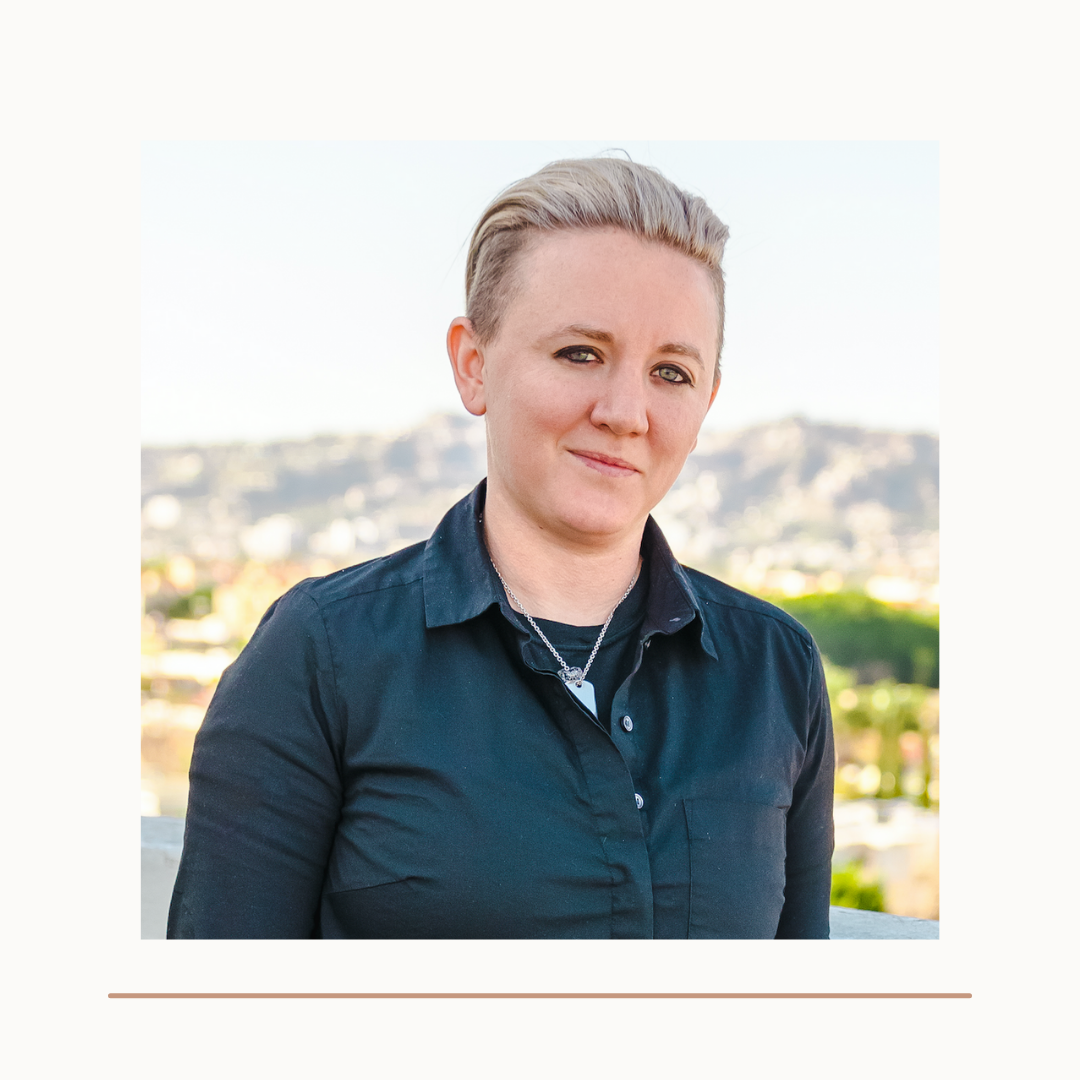 "Lisa provided me with tools that assisted me in navigating into a new reality. I operate from a different place now – a place of strength, power, self-love, and authenticity. Since working with Lisa, my life has grown abundantly."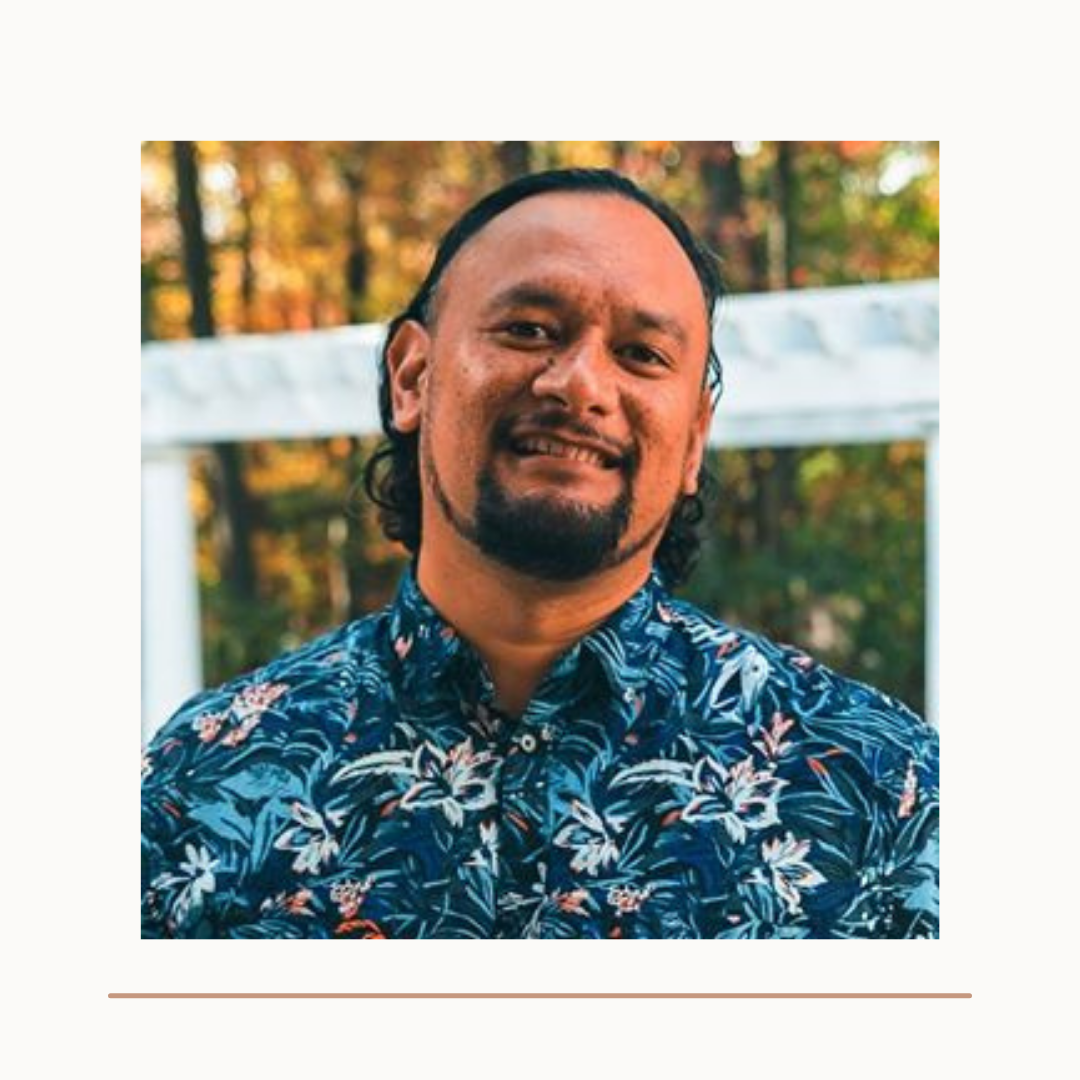 "I just can't thank you enough- if it weren't for you, Lisa, I wouldn't be where I am today."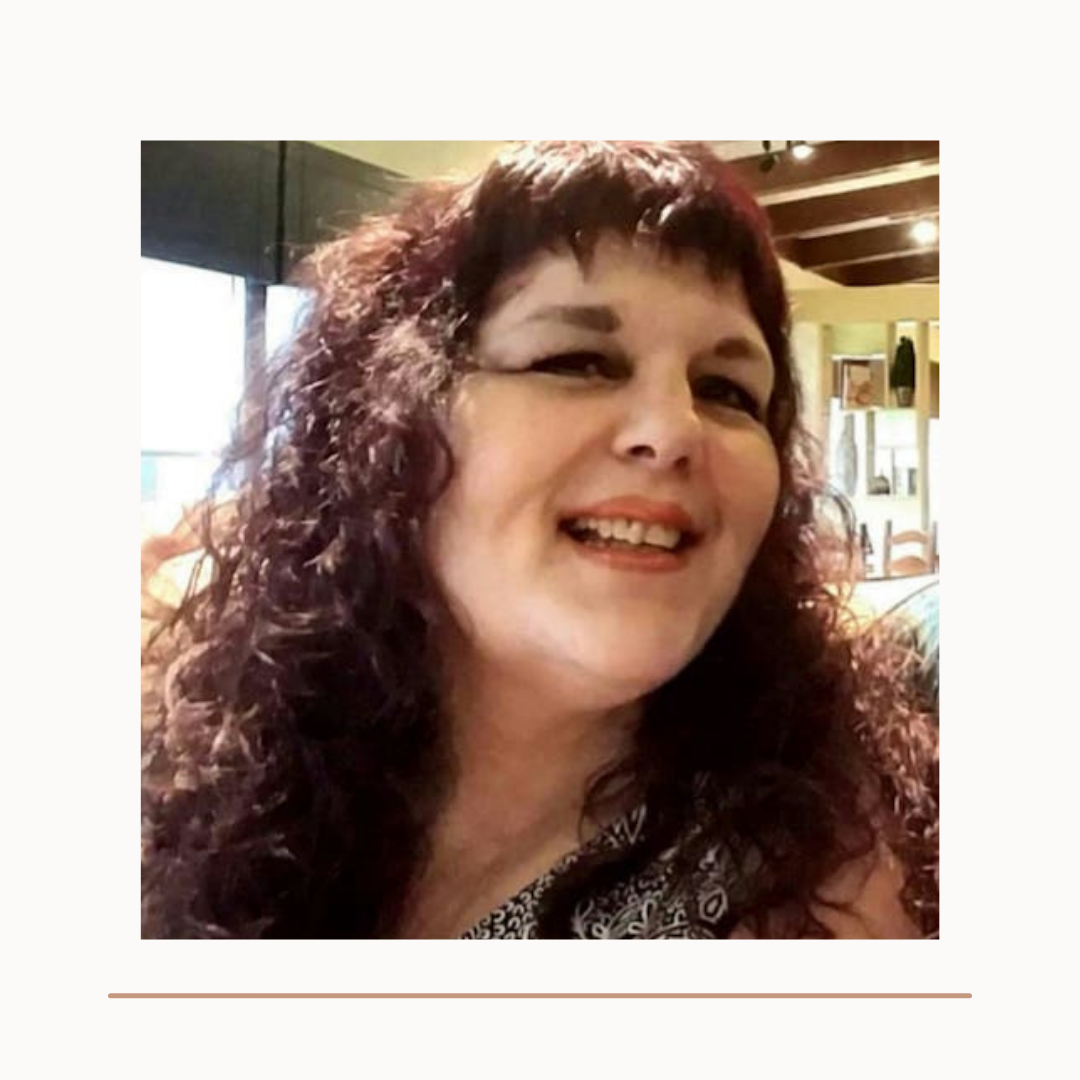 "Brilliant. Everything a person needs to learn about healing their sense of self. Better than any therapy I've ever been through!"
ACCESSIBLE ON ANY DEVICE, ANYTIME FOR A LIFETIME.
As long as you have wifi- you can access Self-Worth Accelerator anytime, anywhere. Simply log in, open a lesson, meditation or exercise, and you're on your way to a powerful life you love!